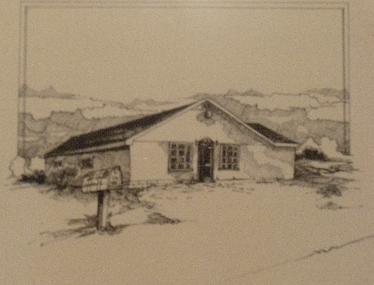 Welcome
Heritage Gunsmiths, Inc. was established over 50 years ago by Ken Eyster. Dedicated to serving discriminating shooters and sportsman, Heritage Gunsmiths, Inc. provides custom gunsmithing to insure the performance optimization of existing quality shotgun barrels, stock work, and decorative gun engraving as well as other products and services.
Our shop is located near the center of the state just off route 3 and 36, about thirty-five miles northeast of Columbus, 12 miles southwest of Mt. Vernon, and lying between the towns of Centerburg and Mt. Liberty.
Heritage Gunsmiths, Inc. does not use any automatic or production tooling, but rather completes each operation with individual handwork and hand-operated machines to insure each barrel is correctly adapted to achieve the best performance with the shooter.
Eysterized – Couldn't You Tell?